Hello, All! My name is Michael!
Welcome to the blog!
I hope to use this space for various things that pertain to 3D.  Game Art & Arch Viz mostly, This space is my growth in the industry, tutorials, WIPS, a space for my students and much more!!!
I am currently teaching at Kalamazoo Valley Community College 2 different 3D course one covering Maya and Substance Painter basics and the other Zbrush basics. I also teach various 3D workshops in 3D printing and game art for non-college students. It's very fun!
I went through and graduated from Michigan State University Game Design and Development program and working at MSU's Game Development Lab, The GEL Lab. After graduation, go on to work at Steelcase as a 3D Product Graphics Analyst (Modeler) and 3D Freelance (Which I am open for).
Let's Make Art!
Also, follow me on social media for different/similar 3D content from m
www.instagram.com/michaelkbeyene
Twitter for something a bit more personal but 3D adjacent.
Discord: Michael Beyene#1385 (Make sure you have SPACE in-between)
Maybe one day: Facebook Like Page....maybe
This is something I started in 2019 and I will be posting weekly/daily updates on its progress here. C&C is coming welcomed!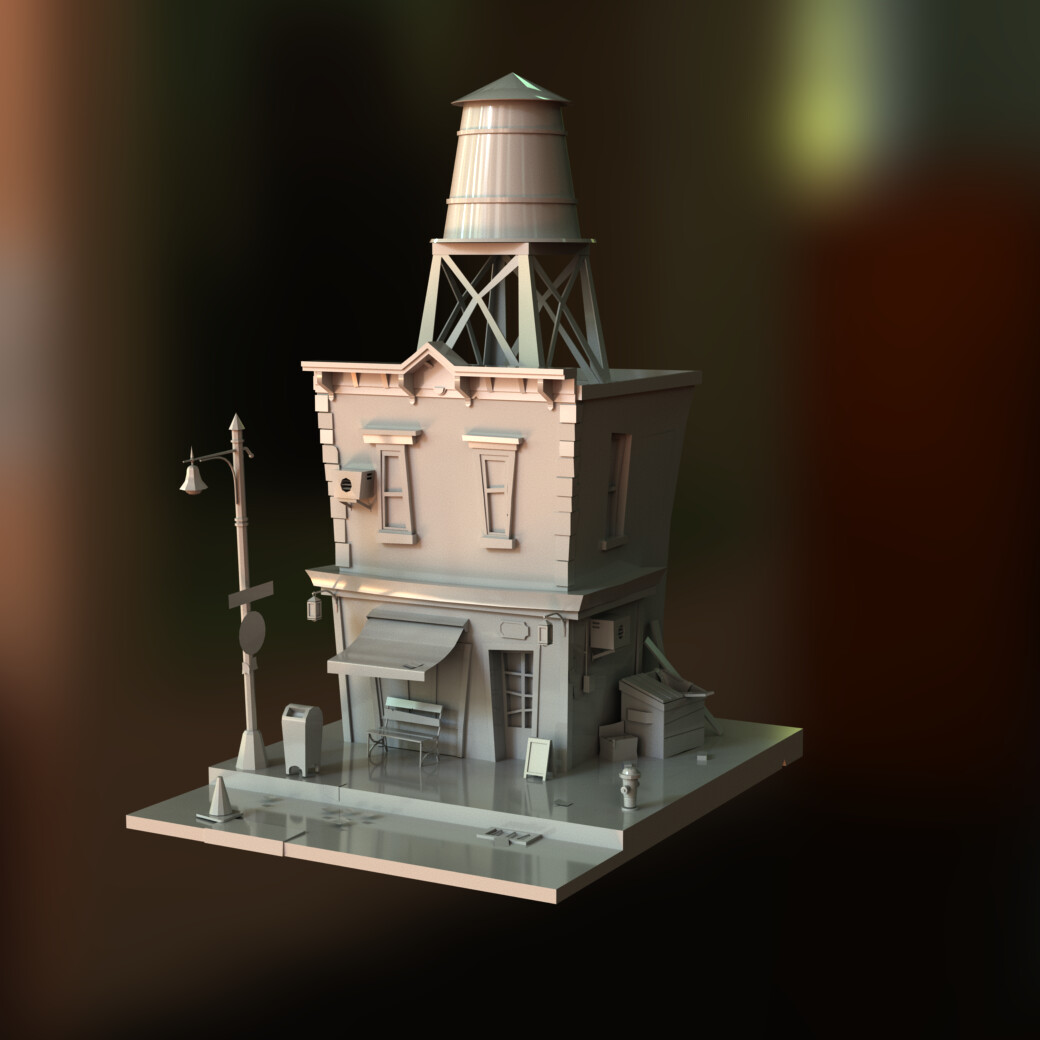 OG Concept by Igor Rozovny
https://www.artstation.com/artwork/nAxN9 
-Michael Beyene