Hey, all! Man, things are crazy right now. But I think it's important we all take advantage of this and level-up where you can!
As of late...
...my software of focus has been Unity and Zbrush. I have been taking courses in Unity Learn Premium, which is free right now to get back some lost Unity knowledge and also learn some scripting things. It's great. Click here to join and learn code in Unity.
Zbrush
As for Zbrush, I made a skull! Man, I don't work enough with organics in Zbrush. This was so much fun to make!
This is the final model for a piece of artwork from SephirothArt called Dark Tower.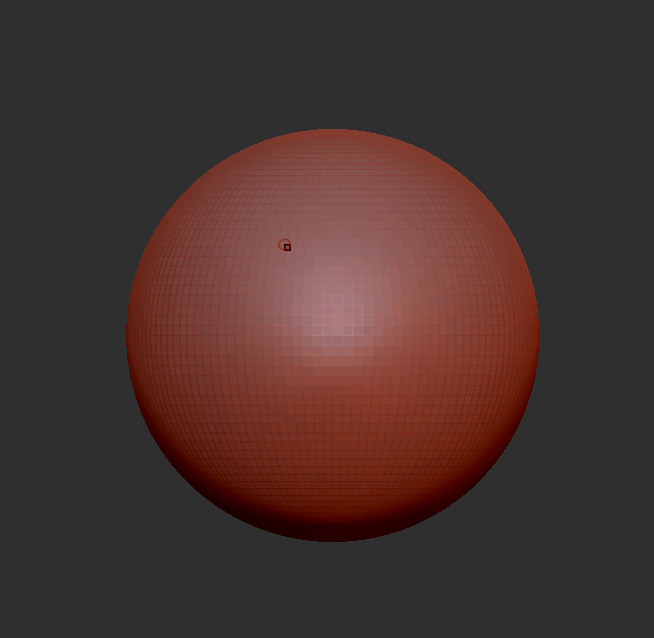 Play around in Substance & Iray.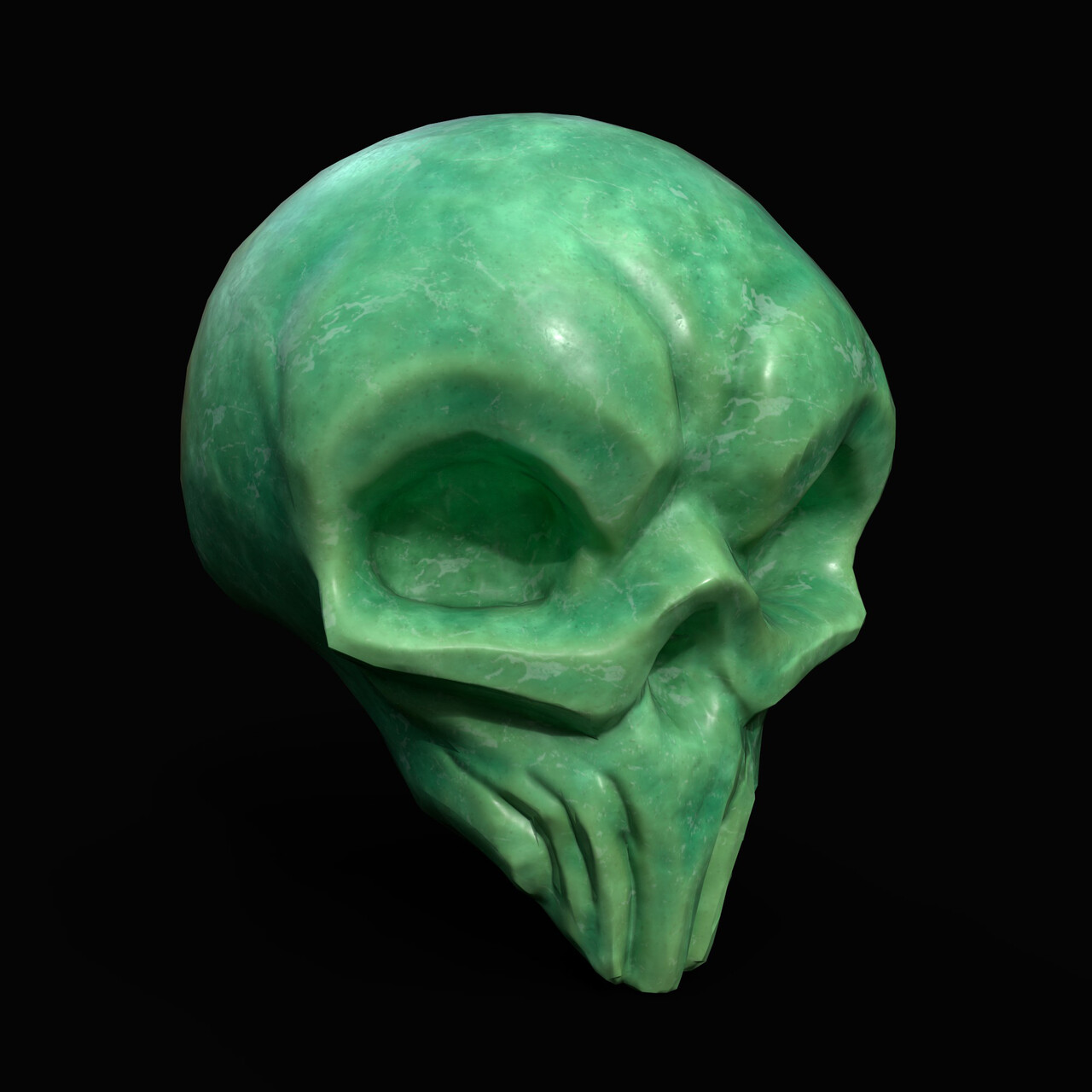 I took a break and played around in Substance Painter with various materials but the goal in SP was to break but also play around with baking and preview the results in IRay (Target is Marmoset/Unreal). The inside of the nose is and some other parts are a bit off. I think when I ZRemeshed in Zbrush I went too low (0.5). I will go (0.75) and see what happens. 
Where I'm at now.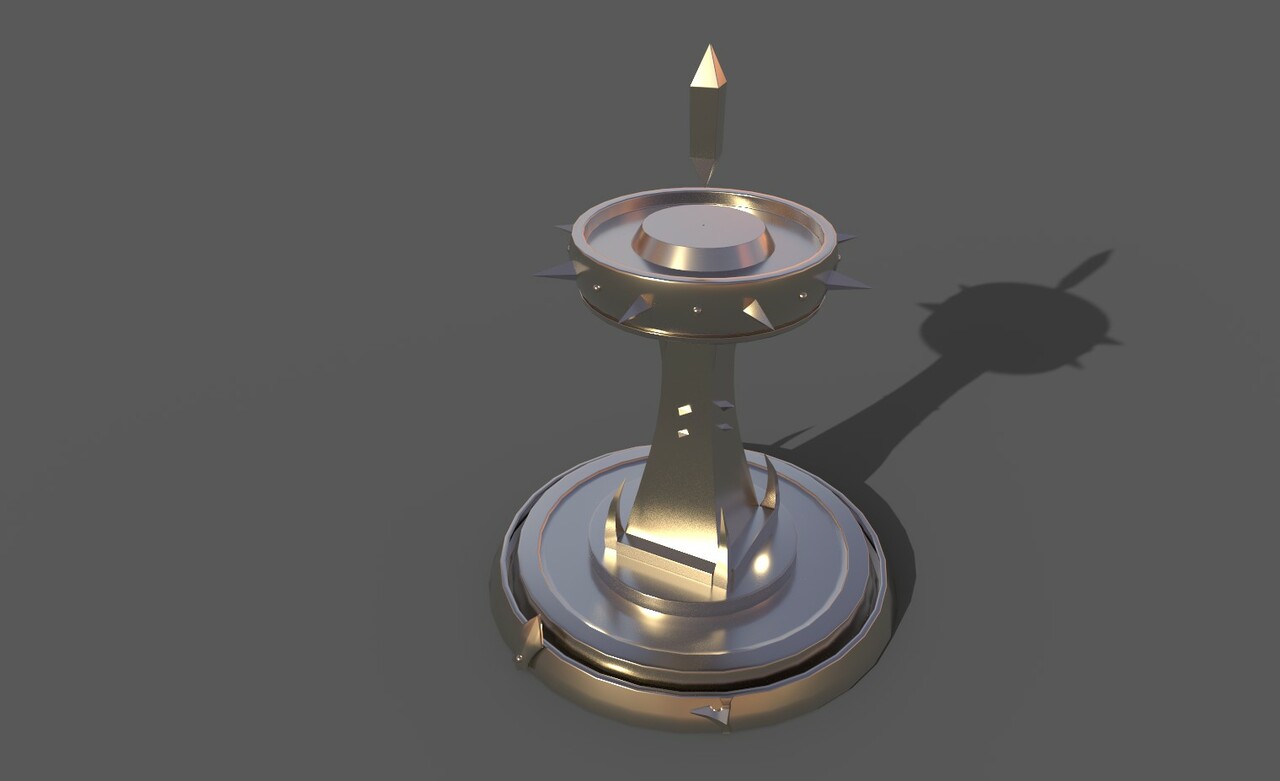 Putting this all together and starting to work on the high-poly is up next.
Follow me on Instagram for more!
https://www.instagram.com/p/B-ZqGq0jH8P/